Welcome to Willow Lodge, a luxurious hotel in Harare, the heart of Zimbabwe's capital city. While we offer all the amenities and services you need for a comfortable and safe stay, we also understand the importance of budgeting when travelling. That's why we've put together some budgeting tips to help you make the most of your stay at Willow Lodge without breaking the bank.
Book in advance
One of the easiest ways to save money on your stay at Willow Lodge is to book in advance. By booking ahead of time, you can take advantage of early bird discounts and special promotions, allowing you to save money while still enjoying all the luxuries of our hotel in Harare.
Booking in advance for a trip can increase your availability, give you more time for planning, reduce stress, and provide peace of mind. It's a smart move if you're looking to make the most of your trip.
Take advantage of our amenities
We offer a range of amenities at Willow Lodge, included in your room rate, such as our outdoor pool, which provides a refreshing escape from the city's hustle and bustle, a fully-equipped gym if you want to stay active during your trip, and a beautifully landscaped garden that offers a peaceful retreat if you're seeking relaxation. By taking advantage of these amenities, you can enjoy a fun and relaxing stay at our hotel without spending any extra money.
Plan your meals
While our on-site restaurant offers a range of delicious dishes, dining out every night can quickly add up. To save money on your meals, consider planning your meals in advance. You can pack a lunch to take with you while you're out exploring Harare, our friendly staff can provide recommendations and assist with making reservations. Or if you prefer to prepare your own meals, some of the guesthouse's room types are equipped with kitchenettes, allowing you to cook your own meals during your stay.
Use public transportation
Harare offers a range of public transportation options, from taxis which can be arranged through the guesthouse's reception desk. Regarding car rentals, if you prefer to drive yourself, car rentals are available in Harare, and the staff can provide recommendations and assist with making rental arrangements. By using public transportation, you can save money on transportation costs while still exploring all that the city has to offer.
It's also important to note that public transport in Harare may not be as reliable as in other cities, and it's recommended to plan ahead and give yourself plenty of time to reach your destination. Additionally, you should exercise caution when using public transport and avoid carrying large amounts of cash or valuable items.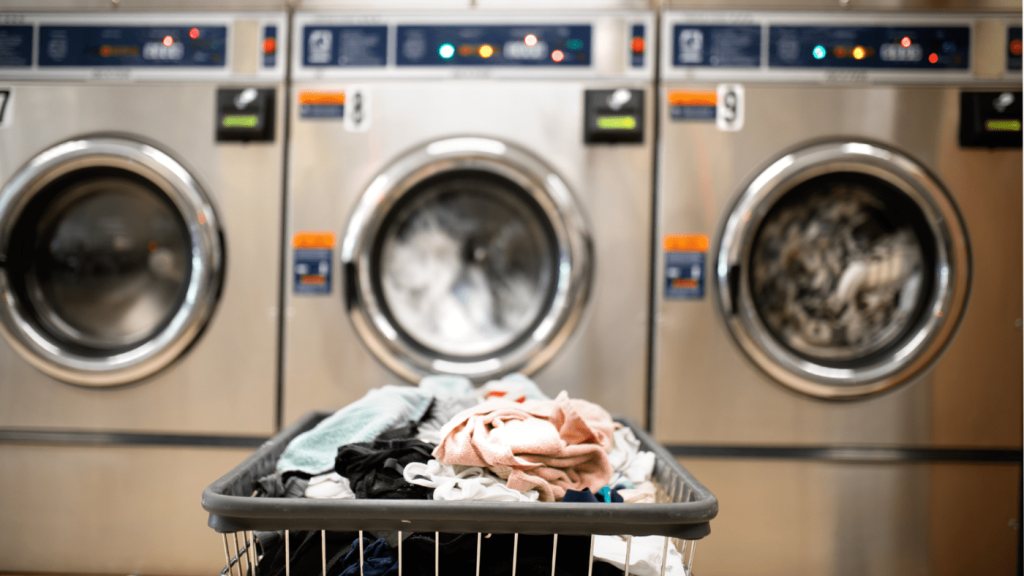 Take advantage of our laundry services
Rather than packing a different outfit for every day of your stay, take advantage of our laundry services. Our hotel in Harare offers affordable laundry services to help you keep your clothes clean and fresh throughout your stay.
Meaning, you can pack lighter and avoid the need to bring as many clothes on your trip. This can be especially beneficial for longer trips if you have limited luggage space.
Start budgeting for your next trip to a hotel in Harare
By following these budgeting tips, you can save money without sacrificing comfort and convenience. Booking in advance, taking advantage of promotions and packages, planning your meals and activities in advance, and utilizing the hotel's amenities and services can all help you stretch your budget and make your stay more enjoyable. With a little bit of planning and effort, you can experience all that Willow Lodge has to offer without breaking the bank. So, start budgeting for your next trip to Harare without sacrificing your budget.